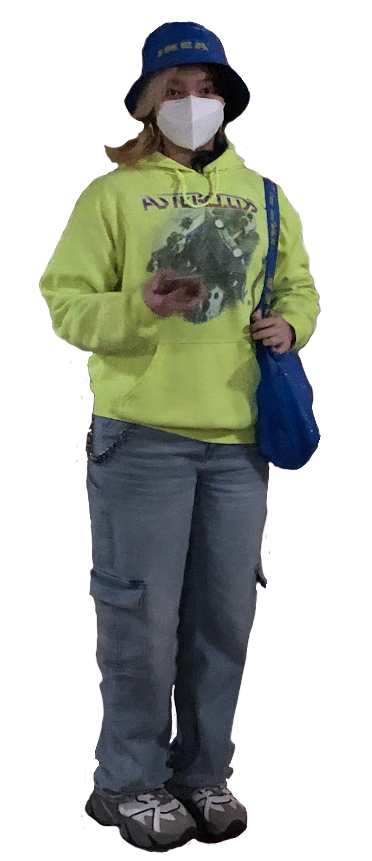 Hello, welcome to my website! I'm glad you found my page, because this is where I keep an ongoing archive of my art projects and journal entries. It also serves as a living record of my webpage development sensibilities. I frequently add new little tidbits to this site, so the changelog below is for visitors to check out the newest stuff first.
A little bit about me is that I'm a recent college grad currently working a job with pretty long hours so I'm not always the most available. What else...I'm a Gemini and my favorite color is pink and uhhh....hmm. I'm also an e-minister for hire, an aspiring notary public for the state of California (for the lols), and a fishmonger in my dreams. My academic interests are mostly on sociology and feminist studies!
Here are my socials. My Tumblr is where I reblog funny and engaging posts, and I'm fairly active. Come be my cousin on my tumblr side. You can get my gay rights miku sticker on my Redbubble. DM me on Twit or Tumblr for my Discord! I'd love to make more friends.