>reach out to see if this beautiful pup will let you pet her.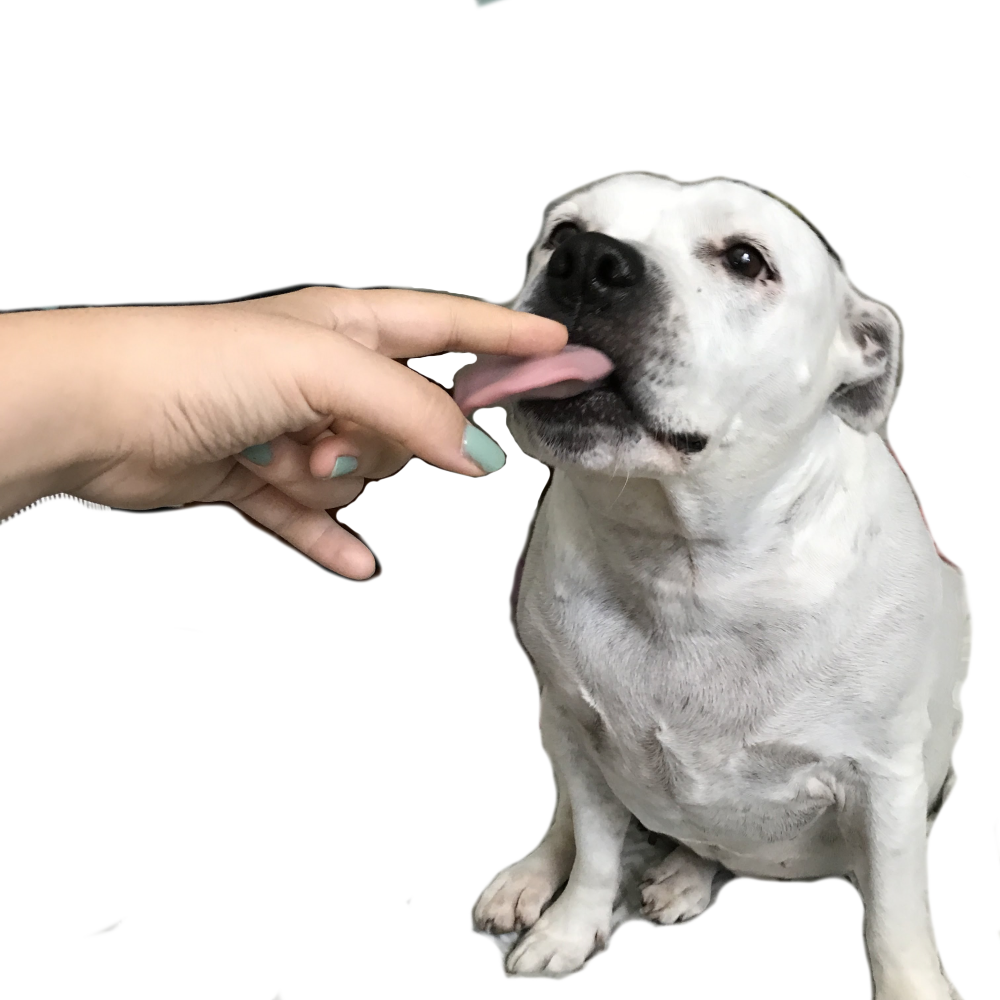 you can't help it. this precious dog, however wise in her years, is clearly too adorable for you to NOT try petting her. her friendly face and round head beckons...
gingerly, you get up onto your knees and reach a hand out to this mysterious dog. however, she simply tilts her head to the side and...
licks your hand! wow!!!
congrats! you have unlocked. mochi doing a blep.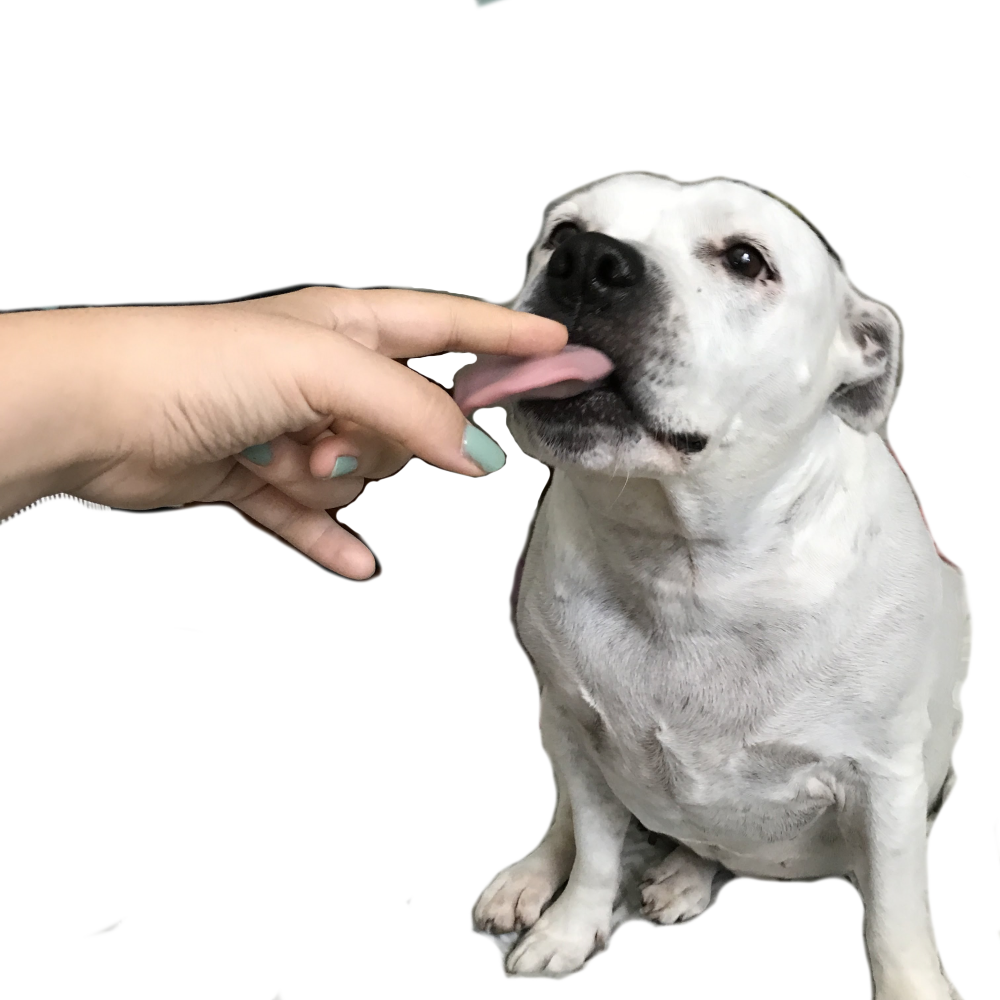 start over